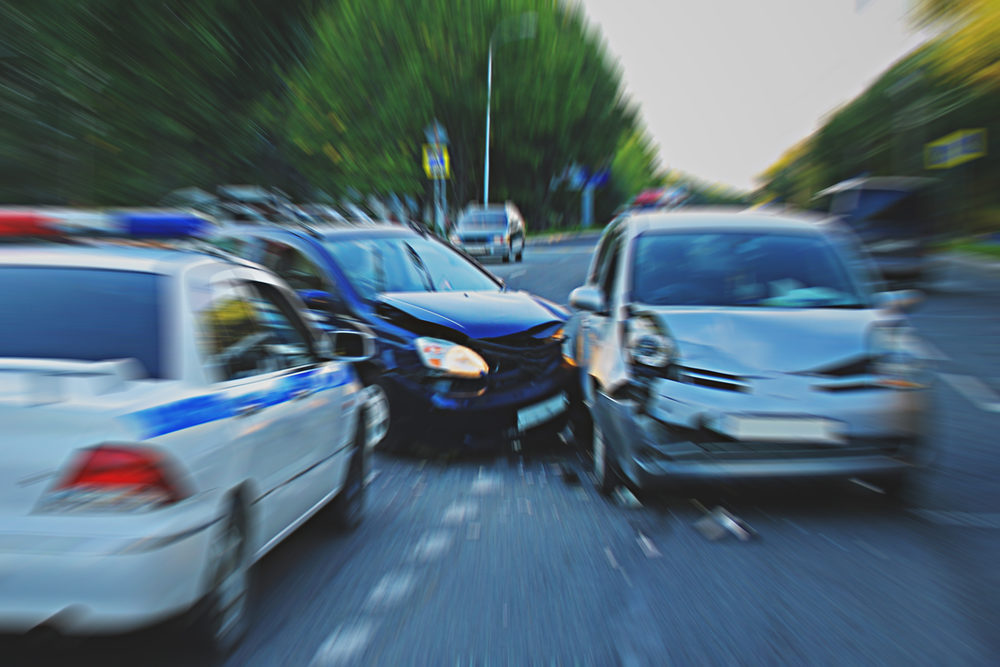 The Virginia Beach Police Department has recently announced that the number of fatal crashes this year have already surpassed the total number from 2019. According to the statistics released by the Virginia Beach Fatal Crash Team, there have been 20 fatal crashes responsible for killing 21 victims from January to October this year. In 2019, there were 15 fatal crashes responsible for the deaths of 17 victims during the same time period. The total number of fatal car crashes in all of 2019 was 19.
In September alone, there were five fatal car accidents in Virginia Beach. Four of those crashes involved alcohol.
Wrongful Death Lawsuits
When a loved one is killed because of the negligence or recklessness of another party, their family or a representative from their estate can bring forward a wrongful death lawsuit against that party. The purpose of a wrongful death lawsuit is to address the losses the family has suffered because of the victim's death. Some of the losses that can be awarded in a wrongful death claim include:
Medical expenses incurred trying to save the victim's life
Funeral and burial expenses
Loss of income and benefits the victim provided for their family. This can also include future income.
Emotional anguish
Loss of companionship and guidance
The value of services the victim provided. For example, if the victim was a stay-at-home parent caring for young children, the surviving spouse must now pay to have someone care for the children so they can continue to work.
Who Can File a Wrongful Death Lawsuit?
A Virginia wrongful death attorney understands that no amount of money could ever make up for the loss of their loved one, however, many families are often left facing overwhelming financial burdens as a result of the unexpected tragedy of the victim's death.
Survivors who can file a wrongful death lawsuit are:
Surviving spouse
Surviving children or grandchildren
Surviving parents
Surviving siblings
Any relative who was a dependent of the victim
Any relative who is entitled under Virginia's estate laws to inherit from the victim's estate
Our personal injury law firm has successfully represented many families who have lost a family member in a fatal vehicle accident. In one case, our firm was able to secure a $2.4 million settlement for wrongful death in the tragic accident of a 38-year-old man who was killed in a crash caused by a tractor-trailer driver making a bad lane change. The victim left behind a wife and four children. The settlement ensures that his children will be taken care of.
Contact Our Wrongful Death Law Firm Today
Families who have lost a loved one due to the negligent or reckless actions of another person should consider contacting a Virginia wrongful death attorney to discuss what legal recourse they may have for their pain and loss. Our legal team will work diligently to get your family the financial justice you deserve. Call our office today to schedule a free and confidential case evaluation.
Shapiro, Appleton & Washburn also offers a free wrongful death guide for families who have lost a loved one in an accident. The guide covers topics such as the statute of limitations for filing a wrongful death claim, what types of damages can be pursued, and who can be appointed as personal representative.
RELATED CONTENT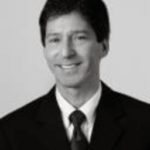 Rick Shapiro has practiced personal injury law for over 30 years in Virginia, North Carolina, and throughout the Southeastern United States. He is a Board Certified Civil Trial Advocate by the National Board of Trial Advocacy (ABA Accredited) and has litigated injury cases throughout the eastern United States, including wrongful death, trucking, faulty products, railroad, and medical negligence claims. His success in and out of the courtroom is a big reason why he was named 2019 "Lawyer of the Year" in railroad law in U.S. News & World Report's Best Lawyers publication (Norfolk, VA area), and he has been named a "Best Lawyer" and "Super Lawyer" by those peer-reviewed organizations for many years. Rick was also named a "Leader in the Law, Class of 2022" by Virginia Lawyers Weekly (total of 33 statewide honorees consisting of lawyers and judges across Virginia). In September 2023, Rick was selected as a recipient of the National Board of Trial Advocacy (NBTA) 2023 President's Award. Although many nominations were submitted from across the country, Rick was just one of eight attorneys chosen by the prestigious National Board which certifies civil trial attorneys across the U.S.