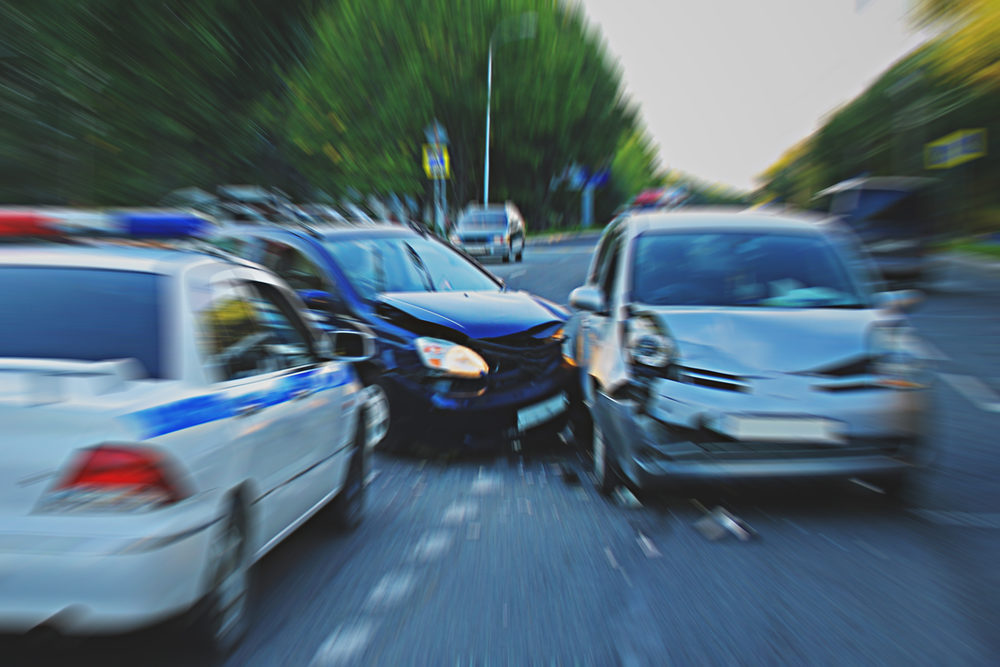 The arrival of summer means school is out for the millions of children across the country. This includes many high school students who have their driver's license. More teen drivers on the road, unfortunately, means more car accidents involving teen drivers.
According to statistics from the Centers for Disease Control and Protection (CDC), the leading cause of death for teens in this country is car accidents. The data shows that drivers between the ages of 16 and 19 are more three times more likely to be in a crash than a driver who is 20 years of age or older. Male teen drivers are more likely to be involved in a fatal crash than female teen drivers.
RELATED CONTENT
There are more than 30,000 victims killed in car accidents in the U.S. every year and sadly, many of those victims are teens. Even though many teen drivers complete driver education courses before they are allowed to have a driver's license, many of these crashes are caused by teens who were engaging in negligent or reckless behavior immediately before the crash occurred.
Parents need to be aware of what the most common causes of teen driver car crashes are:
Inexperience: Many teen crashes are a result of the driver's inexperience behind the wheel. A teen's decision-making skills are still being formed and this can often affect the decisions they do make, as many parents of teens can attest. Driving often presents situations where the driver needs to make split-second decisions and a teen driver is not always able to recognize those situations quickly enough. Teens also do not always make the best decisions, such as having several other teens in the vehicle with them, using their cell phone while driving, or engage in other activities which can cause distractions and take their focus off the road.
Alcohol: Driving gives teenagers a lot more independence than they have when they need to depend on their parents to get to their destinations. Unfortunately, this newfound freedom often leads to poor decisions, such as drinking and driving. According to national statistics, in one year, at least 15 percent of the teen drivers involved in car accidents had a blood alcohol content (BAC) of 0.08 percent or higher, more than the legal limit for adult drivers. Virginia, like many states, have enacted zero tolerance laws which say that it is illegal for anyone under the age of 21 to drink and drive, no matter what their BAC percent is.
Contact a Va. Personal Injury Attorney
Unfortunately, no matter how safe a driver your teen is, there is always the risk that other drivers on the road will not be. If your teen has been injured in a crash caused by another driver, contact a seasoned Virginia car accident attorney to discuss what legal recourse you may have for your child's injuries.
Our Virginia injury law firm has successfully advocated for many injured clients in getting the damages they deserved for their injuries and would be happy to discuss the details of your child's injuries and how we can help. For more information, check out our free safety and injury checklist for children and teens.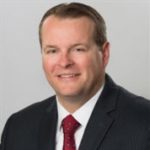 An experienced personal injury attorney with dual licensure in Virginia and North Carolina, Eric Washburn received a B.B.A. in Finance from James Madison University—initially worked in the information technology field before obtaining his law degree from Thomas M. Cooley Law School in Lansing, Michigan. Once an Assistant Commonwealth's Attorney in Danville, Va., Eric has been recognized by Super Lawyers Magazine as a "Rising Star" Super Lawyer in Virginia since 2014.