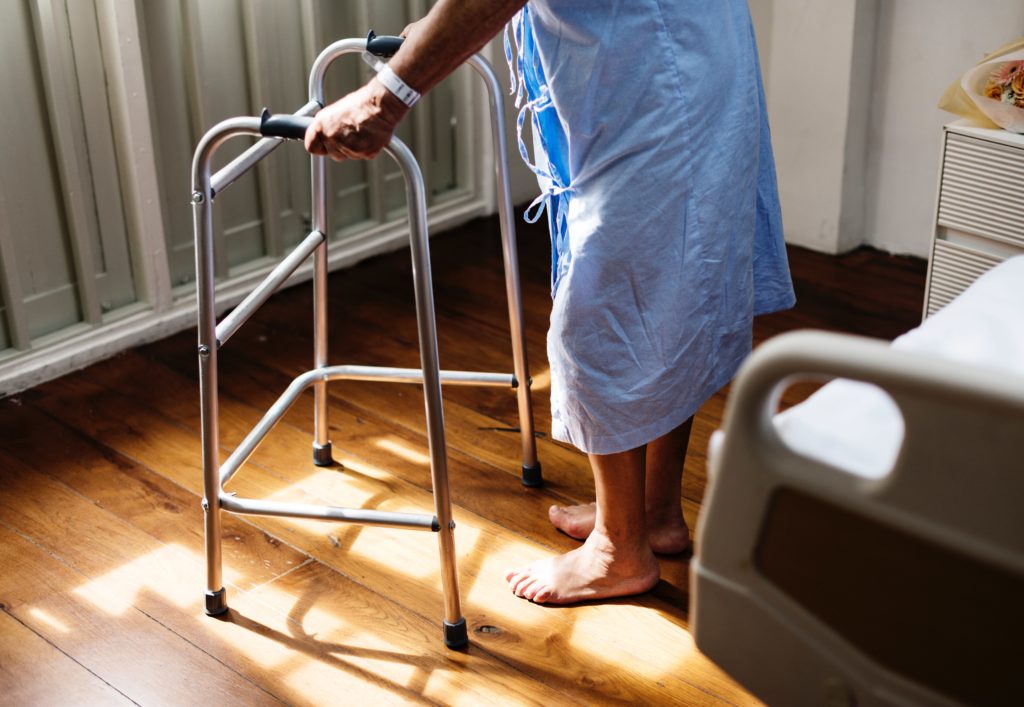 For many of us, taking care of older loved ones and family members is a part of life. Unfortunately, busy schedules often prevent us from providing the amount of attention they need, while their medical condition may make being in a nursing home or long-term care facility more practical. In these situations, it is important to be alert to any signs that elder abuse or neglect is occurring. A new report indicates that incidents of abuse occur more commonly than most people think and often end up going unreported by the victims and the nursing home administrators involved.
Elder Abuse and Nursing Home Neglect
According to a major investigative report by National Public Radio (NPR), elder abuse and nursing home neglect may be far more rampant than statistics would have us believe. The report states that as many as one-quarter of all cases in which those over the age of 65 are abused or neglected by their caregivers are not reported to police, even though it is required under both state and federal laws. These cases are not minor incidents, but rather involve serious allegations in which victims suffered potentially life-threatening injuries.
In Virginia alone, almost 95 percent of the certified nursing homes in the state receive deficiency citations from the Virginia Department of Health's Long-Term Care Division. Approximately 20 percent of those homes that are inspected are cited for "actual harm or jeopardy of residents." This comes out to one in five homes.
Signs of Elder Abuse
Elder abuse can take many forms. It may involve physical violence,  threats, or sexual assault, all of which can leave the victim depressed, withdrawn, and fearful of speaking out. In some situations, it may involve financial fraud or theft, which victims are often ashamed to admit or unaware that it has occurred. In still other cases, abuse is in the form of neglect, where nursing home residents fail to get the proper medical care, feeding, and attention they need and deserve.
Anytime you have an older loved one being provided with care from others you need to be vigilant, This is even more so the case in situations where the person suffers dementia or other conditions that impair their ability to communicate. Signs to look for that may indicate abuse is occurring include:
The presence of unexplained injuries or medical conditions
Signs that your loved one is fearful, intimidated, or angry at a specific caregiver
Having an unkempt appearance during visits and unexplained weight loss
Being withdrawn and not wanting to engage in activities they previously enjoyed
Let Us Help You Today
If your elderly loved one has been the victim of nursing home abuse or neglect, contact a Virginia nursing home abuse attorney to find out what legal recourse your family may have. At Shapiro, Appleton & Washburn, we have been aggressively advocating for victims for more than three decades and have helped many nursing home abuse victims receive compensation for their injuries, as well as hold the perpetrators who committed the abuse responsible.
Contact our office today to set up a free and confidential consultation with one of our dedicated nursing home abuse attorneys today.
RELATED CONTENT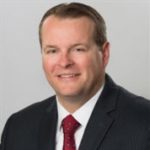 An experienced personal injury attorney with dual licensure in Virginia and North Carolina, Eric Washburn received a B.B.A. in Finance from James Madison University—initially worked in the information technology field before obtaining his law degree from Thomas M. Cooley Law School in Lansing, Michigan. Once an Assistant Commonwealth's Attorney in Danville, Va., Eric has been recognized by Super Lawyers Magazine as a "Rising Star" Super Lawyer in Virginia since 2014.