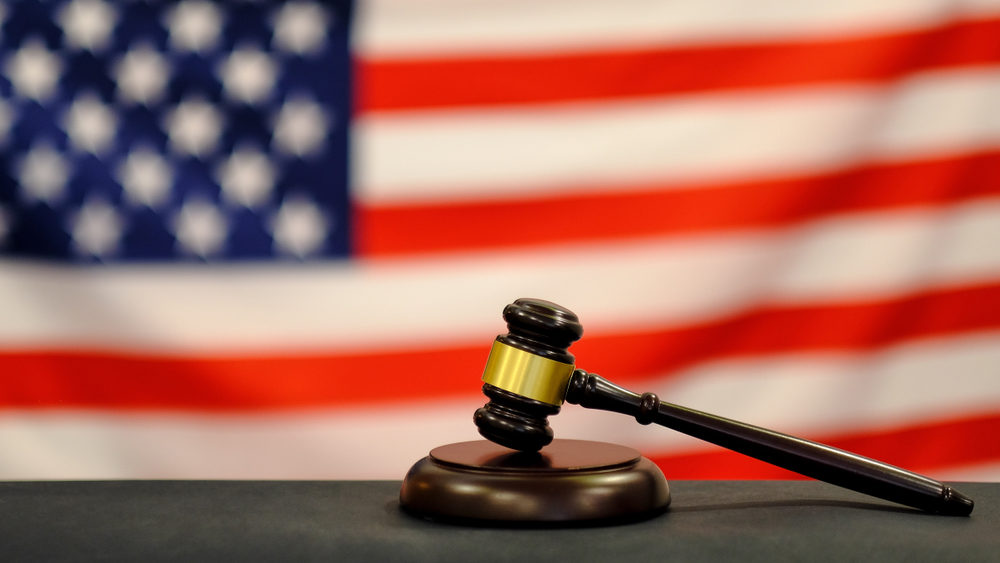 It is fair to say 2020 will be remembered as a historic year, primarily due to the devastation wrought by the Coronavirus Pandemic. However, there were other significant stories, especially in the realm of civil justice. Those stories comprise our top-10 list for 2020, including landmark, multi-billion dollar jury verdicts, wide-ranging product recalls, and a failed attempt to overturn the results of the US presidential election by outgoing President Donald Trump. We present our top ten list in a two part countdown, this is the Part I, in Part II we feature the final top 5 civil justice stories of 2020.
Legal Examiner's annual compilation of the 10 most important civil cases of 2020, was created by Virginia Beach, VA attorney-author Richard N. (Rick) Shapiro and his research assistants. This year-end compilation has become a tradition and has been provided by Rick and his team for Legal Examiner annually since 2012.
Louisiana Embraces Misguided "Tort Deform" Legislation that Will Ultimately Do More Harm than Good
Record-Setting Truck Accident Verdict in Texas Hanging in the Balance
Chevy Bolt EVs Recalled Due to Risk of Battery Fires
Government Agency Intent on Creating Landmark Set of Safety Regulations for Autonomous Vehicles
More Takata Airbags Recalled
COMING SOON – The Top 10 Civil Justice Stories of 2020: Part Two (i.e. The Top 5)
Stay tuned for the top-5 civil justice stories of 2020.  We will publish the final five in the coming days.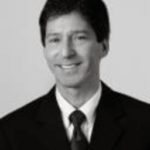 Rick Shapiro has practiced personal injury law for over 30 years in Virginia, North Carolina, and throughout the Southeastern United States. He is a Board Certified Civil Trial Advocate by the National Board of Trial Advocacy (ABA Accredited) and has litigated injury cases throughout the eastern United States, including wrongful death, trucking, faulty products, railroad, and medical negligence claims. His success in and out of the courtroom is a big reason why he was named 2019 "Lawyer of the Year" in railroad law in U.S. News & World Report's Best Lawyers publication (Norfolk, VA area), and he has been named a "Best Lawyer" and "Super Lawyer" by those peer-reviewed organizations for many years. Rick was also named a "Leader in the Law, Class of 2022" by Virginia Lawyers Weekly (total of 33 statewide honorees consisting of lawyers and judges across Virginia). In September 2023, Rick was selected as a recipient of the National Board of Trial Advocacy (NBTA) 2023 President's Award. Although many nominations were submitted from across the country, Rick was just one of eight attorneys chosen by the prestigious National Board which certifies civil trial attorneys across the U.S.