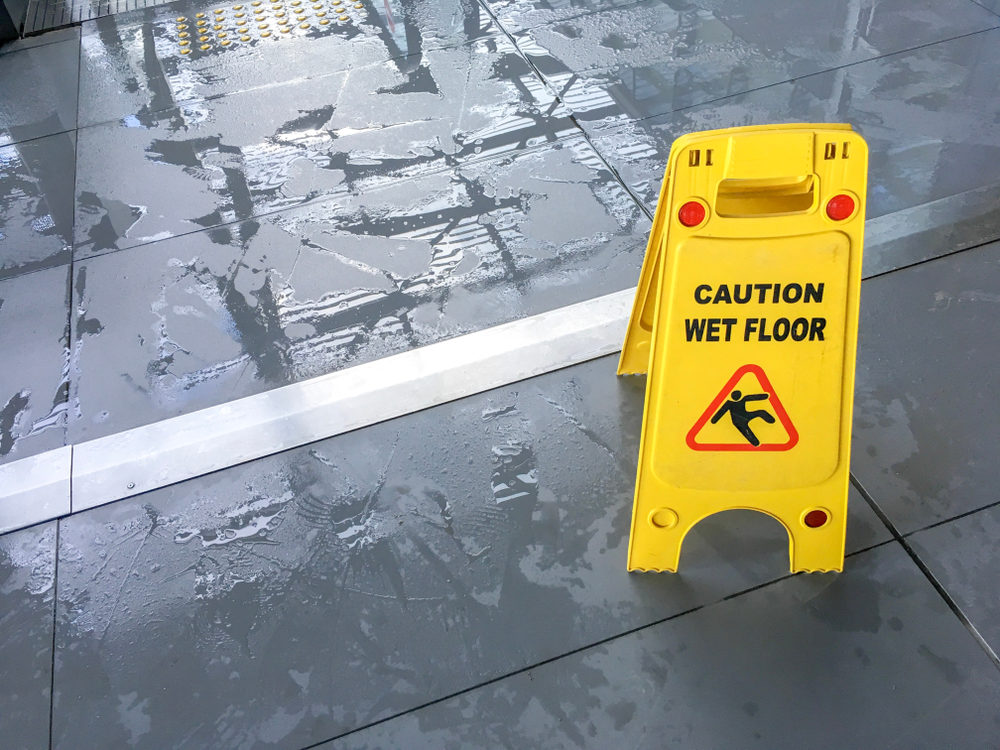 When you go onto another party's property – whether that is a residential property or a business – there is a logical expectation that the property will be safe and free of any hazards. Unfortunately, that's not always the case and people become injury victims because of a property owner's negligence. When this occurs, the victim may be able to pursue compensation under Virginia's premises liability laws. The following is a brief overview of these laws. For more detailed information if you have been injured, contact Shapiro, Appleton & Washburn to speak with one of our Virginia Beach personal injury attorneys.
Premises Liability
Virginia law has specific requirements for property owners when it comes to protecting visitors to their property. The law requires owners to maintain their properties, keeping them free of hazards, and to repair those hazards as soon as they are known. If there will be a delay between discovery and repair or replacement, then the owner is required to put out a warning for visitors to the property, such as a wet floor sign after a floor has been mopped up.
Some of the common hazards that result in injuries and premises liability lawsuits include the following:
Broken steps
Broken or cracked walkways or parking lots
Falling merchandise
Lack of security
Loose handrails or steps
Loose mats, rugs, and fraying carpet
Poorly lit hallways or walkways
Wet floors from cleaning or spills
In order to recover financial compensation for their injuries, a victim's personal injury attorney will need to show that:
A dangerous situation existed.
The property owner knew or should have known the danger existed and failed to repair or warn visitors to the property.
The victim sustained an injury because of the dangerous situation.
Trespassers Who Are Injured
The law does not cover anyone who comes on or in the property without permission and is subsequently injured, however, there are exceptions to the law if the trespassing victim is a child. A property owner has a legal duty to eliminate or protect children from any conditions that might entice a minor child onto the property. These are referred to as attractive nuisances and include dangers such as swimming pools, swing sets and other toys, fire pits, construction equipment, and abandoned vehicles.
Damages
As with any personal injury claim or lawsuit, there are certain damages that the liable party can be found responsible for:
Medical expenses: Any costs that are associated with treatment of the victim's injuries, including emergency room visits, hospitalizations, surgeries, doctor visits, physical therapy, medication, medical equipment, and travel expenses for medical treatment.
Lost wages: If the injuries prohibit the victim from working while they recover, the at-fault party can be responsible for compensating for those lost wages. This also includes any future income if the victim is left with permanent damage that leaves them unable to return to their occupation or work at all.
In addition to the economic losses the victim suffers, they can also be compensated for non-economic losses their injuries caused, such as pain and suffering, mental anguish, loss of life enjoyment, permanent disabilities, scarring, and disfigurement.
Contact a Virginia Peronal Injury Attorney
Despite how many safety tips a person follows, there are many slip and fall accidents that are caused by the negligence of another party. For example, if a property owner fails to address a safety hazard, this can result in a visitor to the property falling and suffering a serious injury. When this happens, the victim can pursue damages for financial compensation for the losses their injury caused them.
Call a Virginia premises liability attorney from Shapiro, Appleton & Washburn to find out how we can help you get the compensation you are entitled to for your injuries.
RELATED CONTENT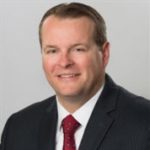 An experienced personal injury attorney with dual licensure in Virginia and North Carolina, Eric Washburn received a B.B.A. in Finance from James Madison University—initially worked in the information technology field before obtaining his law degree from Thomas M. Cooley Law School in Lansing, Michigan. Once an Assistant Commonwealth's Attorney in Danville, Va., Eric has been recognized by Super Lawyers Magazine as a "Rising Star" Super Lawyer in Virginia since 2014.