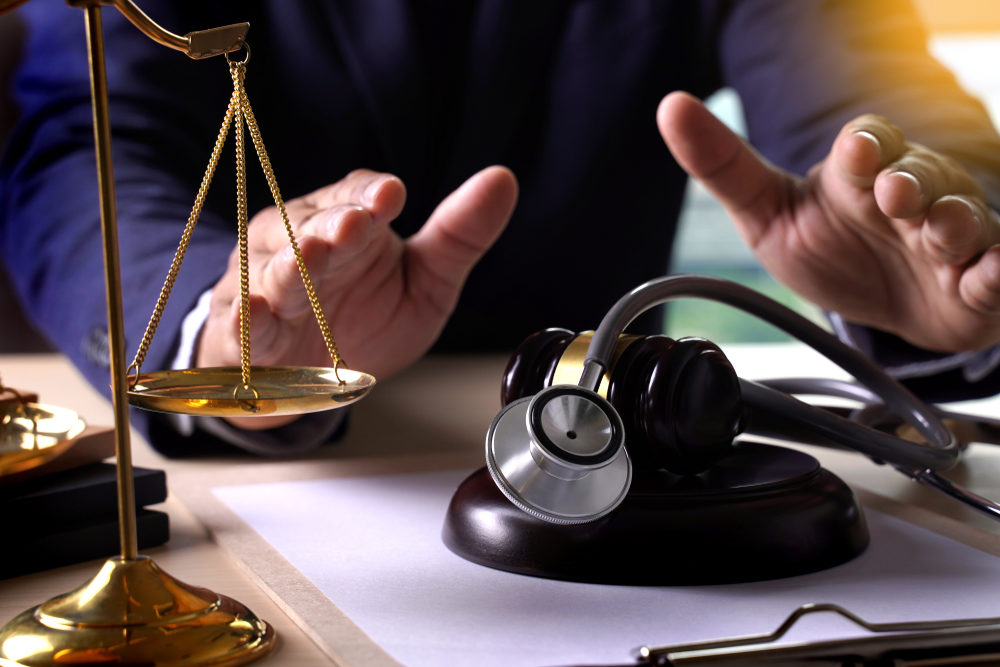 Just about every personal injury claim or lawsuit is based on the legal doctrine of negligence. This means that in order for the victim to receive financial compensation for the losses they have suffered because of their injuries, they have to prove that the accident that caused the injuries occurred because of the other party or parties' negligence.
What Is Negligence Under the Law?
So, how does the legal system define negligence?
By law, a person is deemed to act negligently if they behave in such a way that a "reasonably cautious person" would not. This not only includes negligent acts, but also negligent failure to act. For example, in a car accident injury claim or lawsuit, the at-fault person owed a duty of care to drive safely and obey all traffic laws. All drivers are held to this duty of care. If they fail to do so, the law says that the driver was negligent.
There are four elements that a personal attorney must prove in order to prove the negligence of the at-fault party:
The alleged at-fault party owed a duty of care to the victim.
The alleged at-fault party breached that duty.
The victim's injuries were a direct result of the alleged at-fault's party breach of duty.
The victim suffered losses as a result of these injuries.
Negligence Per Se
There are some cases where negligence is automatically involved, in situations where the at-fault party violated a statute or regulation which essentially prohibits the conduct at issue. This is referred to as 'negligence per se.' Stated in another way, the legislature has already determined that the conduct is negligent because a particular civil law or statute prohibits the actions that are involved in the case
When a case falls under negligence per se, the victim's attorney does not have to prove the four elements. They only have to prove that the at-fault party violated a regulation or statute and the violation caused the incident that injured the victim, and those injuries resulted in losses.
For example, it is illegal to drink and drive. If a driver gets behind the wheel of their vehicle after they have been drinking and causes a crash that results in the injury of a victim and is charged with DUI, the court would consider the at-fault driver negligent per se and would deem them legally liable for the victim's losses.  There's a lot more to it, the victim's Virginia personal injury lawyer has to prove the various elements that show a violation of the statute led to the injuries or to the wrongful death.
When an at-fault party has violated a regulation or statute and caused the victim's injuries, if the conduct is reckless or in conscious disregard for human life, the jury may also order that party to pay the victim punitive damages, in addition to the economic and noneconomic damages the victim is entitled to. Punitive damages are essentially punishment damages.  In contrast, compensatory damages compensate a victim for injuries arising from the incident, whereas punitive damages punish the wrongdoer and are not directly tied to the level of injuries of the victim.
Let Our Personal Injury Law Firm Help
If you or a loved one has suffered an injury in an accident caused by another party, contact a Virginia personal injury attorney to find out what type of legal recourse you may have. Depending on the circumstances of your case, you may be entitled to medical expenses, loss of income, pain and suffering, and more.
The Virginia personal injury lawyers at Shapiro, Appleton, Washburn & Sharp have successfully advocated for injured victims in obtaining personal injury compensation they deserved for their injuries, including a record-setting mild brain injury verdict for $60 million, which was settled while on appeal. Call us today for a free Virginia personal injury case evaluation.
RELATED CONTENT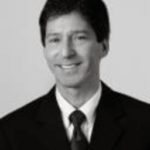 Rick Shapiro has practiced personal injury law for over 30 years in Virginia, North Carolina, and throughout the Southeastern United States. He is a Board Certified Civil Trial Advocate by the National Board of Trial Advocacy (ABA Accredited) and has litigated injury cases throughout the eastern United States, including wrongful death, trucking, faulty products, railroad, and medical negligence claims. His success in and out of the courtroom is a big reason why he was named 2019 "Lawyer of the Year" in railroad law in U.S. News & World Report's Best Lawyers publication (Norfolk, VA area), and he has been named a "Best Lawyer" and "Super Lawyer" by those peer-reviewed organizations for many years. Rick was also named a "Leader in the Law, Class of 2022" by Virginia Lawyers Weekly (total of 33 statewide honorees consisting of lawyers and judges across Virginia).